Training
Registration for our individual CPR and first aid courses at our premises.
---
REGISTER >>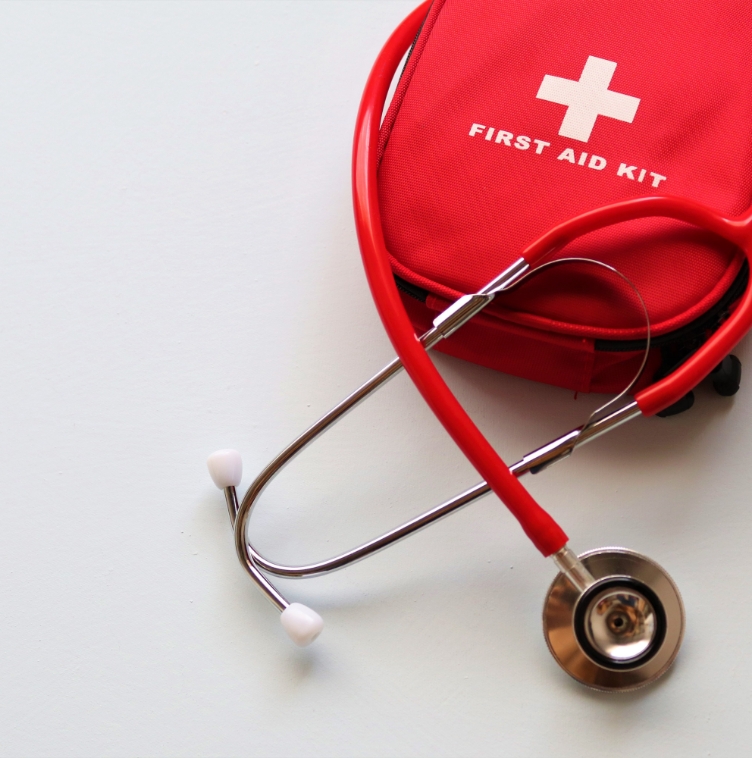 Shop
Online store for first aid and rescue equipment.
---
SHOP >>
Events
Book our first responders for all your events.
---
DISCOVER >>
First Responders services for your event.
Hire our qualified First Responders personel to provide emergency care supervision at your event. More information
Reserve
Conferences and custom workshops
Come and attend one of our dynamic and interactive conferences on emergency care, first aid and CPR!
See our conferences